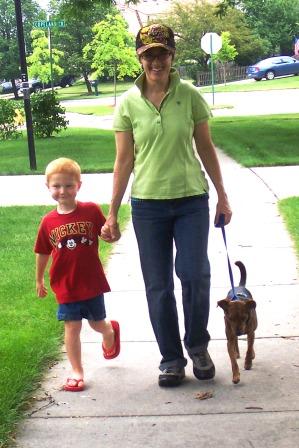 When I was a little girl—back before cellphones and computers—I begged my parents for a dog. I was ecstatic when Pal came to live with us, never mind that he was being given away. Soon found out why—he attacked other dogs, peed and pooped wherever he felt like it (of course his favorite spot was the living room)! Nonetheless, I adored him. My parents had no interest in Pal. I used to take him on walks and our hyper-energy matched each other's.
Taking care of a dog is a big responsibility for a child. Let's see what the kid experts Andre and Calvin Millan say on these points.
Make sure you're really ready to be responsible before asking your parents for a dog. It's a lot of work.
Pitch in with the whole family to take care of your dog when it comes to feeding, cleaning up and health care. Your dog will appreciate it.
Give your dog exercise, discipline and affection. No skipping straight to affection, no matter how much you want to!
It is just as important for parents to assess the family's needs as it is for an individual to assess their needs before a new dog is introduced in to the house.
Are the children quiet? Do they like to play but not rough house or is wrestling the norm ?
Are the children allergic to animals?
Does the family have time to groom a dog?
Is the decision to have a dog based on impulse? I see a cute dog in the pet shop window and I had to bring it home.
Have you visited the future dog's environment and seen the parents of your dog? If it is an adult dog NOT from a shelter –why is the person allowing the dog to be placed?
Finally, does your family travel a lot?
It is so much easier to ask these questions NOW, before you bring a dog into the home. If it is NOT a good fit, it is very difficult to re-home a mismatched dog.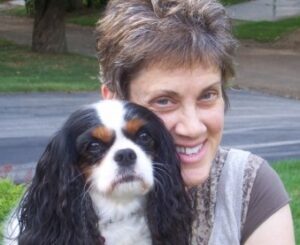 Julia Levitt is the founder of In Harmony Dog Training and Ann Arbor Animal Hospital's "Miss Harmony" for dogs! She is available to help your dog be a better canine citizen, and answers questions about Canine Behavior here on our blog from time to time.