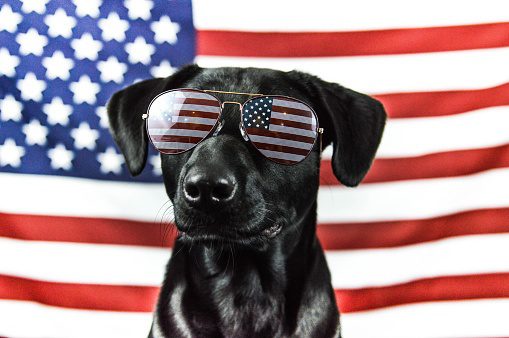 Heading out of town for the holiday? Let us care for your furry friends while you're gone! We will be offering regular boarding for dogs and cats of all sizes through Memorial Day weekend. To make arrangements, call us at 734-662-4474.
Also please note that Primary Care will be closed on Sunday, May 27th and Monday, May 28th, in observance of Memorial Day. ER will remain open, as always.
Our protocol
Regular, non-medical boarders MUST be picked up or dropped off during regular (not ER) hours due to the time-consuming process of admitting a boarder. Our hours are: Monday-Friday 8am-7pm; Saturday and Sunday 8am-2pm.
Pets must be picked up no later than Tuesday, May 29th.
All boarding pets must be up-to-date on all of our core vaccines and have a negative fecal test. If performed elsewhere, we MUST have this information on file before drop-off.
If the pet requires any medication or special care, we may need to consult with an ICU team member to determine if the pet is actually a medical boarder, rather than a regular boarder.
If you have any questions or would like to make arrangements for boarding, please call us at 734-662-4474 during regular hours.