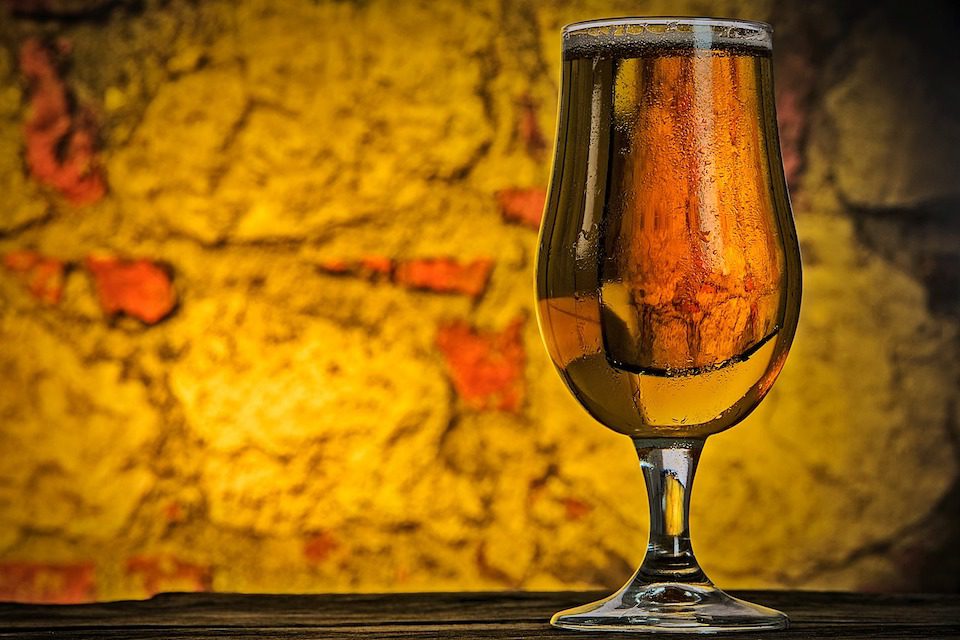 Beginning in 2016, the Ann Arbor Animal Hospital and Ann Arbor Animal Hospital Emergency Service launched an initiative to evolve the culture of our practice, leading to better communications, trust, and teamwork.
We began the initiative by having all of our employees take the DiSC survey. DiSC is an acronym for the four behavioral styles of Dominance, Influence, Steadiness and Conscientiousness.
The DiSC Behavioral Style survey is a tool to help employees better understand themselves, their co-workers and our clients. DiSC is based on models developed by Harvard educated psychologist, Dr. William Moulton Marston. Dr. Marston's DiSC Profile theory recognized four basic, predictable behavior patterns in people—the aforementioned Dominance, Influence, Steadiness and Conscientiousness.
So, to take time away from work, further build co-worker relationships, and reinforce understanding of employee DiSC styles, we recently went to The Session Room in Ann Arbor for a DiSC beer and wine tasting.
We provided the attendees with scoring sheets, then had them sample their options and assign a DiSC behavioral style to the each of the four beverages. When the tasting was through, we graded the sheets. We awarded prizes to the winners for their ability to match libations to behavior styles correctly.
The event was generously sponsored by Merck and the Ann Arbor Animal Hospital's account rep, Jen Teeter. It was an outstanding event where we had a great time and reinforced an important aspect of our cultural evolution! And finally, thanks to The Session Room for the delicious food, excellent service and lip-smacking wine and craft beer.