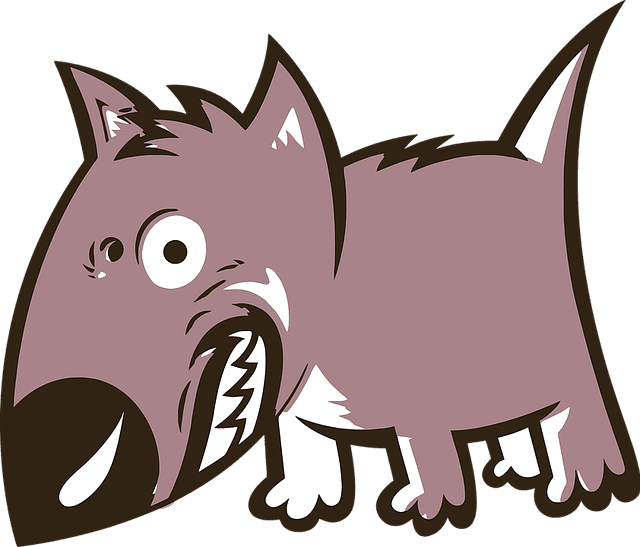 There are an estimated 78 million dogs living in the United States. Most dogs will never bite a person. And most people will never be bitten by a dog. Yet each year there are still millions of people bitten by dogs—bites which were almost certainly preventable.
That's one of the reasons that this week is National Dog Bite Prevention Week! The intent is to raise awareness about what leads to dogs biting people, and to prevent that from happening.
Being a full-service animal hospital with a 24-hour emergency service, this week naturally has particular significance to us and we take the matter of dog bites seriously. We have a wide variety of veterinary professionals on staff—general practice veterinarians, emergency veterinarians, licensed veterinary technicians, veterinary assistants—who all come into contact with many different dogs every day.
Of the total work-related injuries incurred in 2018 at Ann Arbor Animal Hospital and our ER service, 67% were associated with dog bites and cat bites.
To help raise awareness and prevent animal bites in our hospital, we conduct safety training each year. We follow OSHA's state-mandated annual training with our OSHA Coordinator. We spend a fair amount of time discussing topics such as how to read pet behavior and the location and use of personal protection equipment in the building. As an AAHA-accredited hospital, we use more traditional safety training but combine it with newer methods like reinforcing Fear Free concepts which are designed to keep pets calm and happy so they aren't afraid or upset.
How we spread awareness with our clients
The Ann Arbor Animal Hospital and Ann Arbor Animal Hospital Emergency doesn't stop with veterinarian and support staff training. We also coach clients how to interact and help with behavior problems in dogs and cats.
It is a sad fact that most of the people bitten by dogs each year are children. Because they are so vulnerable and so likely to miss the warning signs that a dog is about to bite, it is especially important that they are supervised by an adult and taught about proper behavior toward dogs, especially ones they don't know.
To this end, the hospital offers a variety of handouts that offer the client information on important topics relating to interacting with dogs, especially for children. Check out the following infographics for some great, easy to understand information (click or tap the arrows on the left and right to cycle through them), or keep scrolling to see the rest of the blog.
Additionally, if you're looking for some professional help in training your furry companions, the hospital partners with two different third party options: Pro K-9 Dog Training and a referral behaviorist, Dr. Camille Ward.
Pro K-9 offers training for dogs of all ages, from puppy socialization classes all the way through advanced obedience training. They offer in-house training as well as classroom styled training, both here at Ann Arbor Animal Hospital and at their facility in Romulus.
Dr. Ward is a Board-Certified Applied Animal Behaviorist (CAAB) through the Animal Behavior Society. Dr. Ward conducts in-home behavior training and also conducts sessions here at the Ann Arbor Animal Hospital.
Dogs usually give a variety of warnings before they bite, we just need to know what to look for. Learn the signs, teach your children the signs, and we can all work together to prevent dog bites!