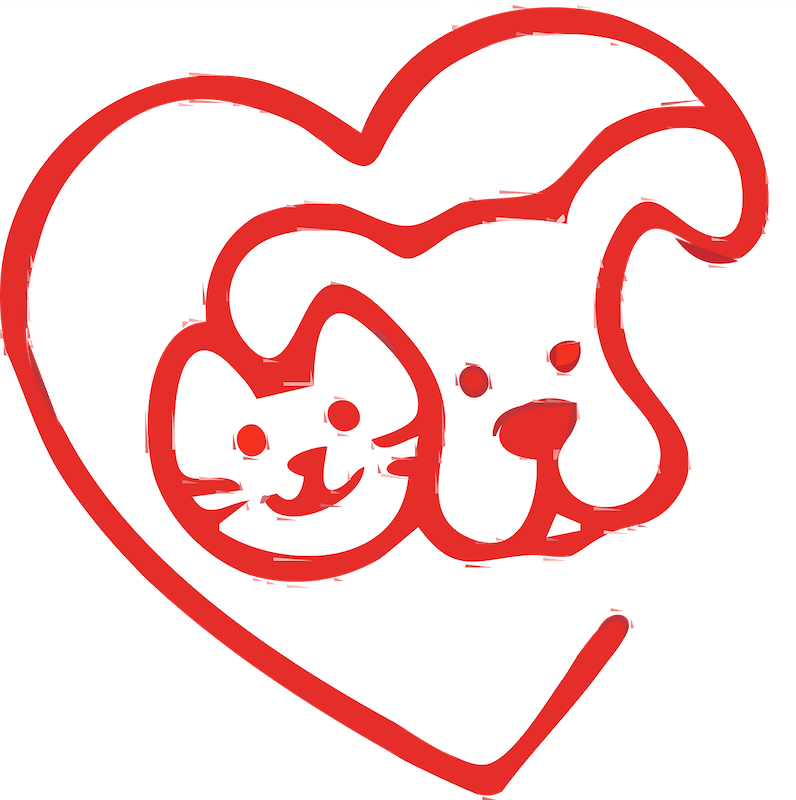 With the ongoing COVID-19 outbreak and the regulations put in place by state and local governments, we've all had to face a lot of new challenges. For some people, getting adequate care for their beloved pets may be one of those challenges: many people are self-quarantined or otherwise unable to leave their homes. That's why we've started offering video veterinary telemedicine consultations.
Cases for veterinary telemedicine at Ann Arbor Animal Hospital
Not all situations are appropriate for telemedicine, but below are things we can do with this method of exam. Note: if you think your pet has an emergency, you should bring him in immediately.
Dermatology such as simple infections, laceration assessment, incision healing, chronic otitis, allergies
Chronic disease monitoring and RX refill/plan
Parasite identification and treatment, e.g. tapeworms, fleas/ticks, roundworms
Behavior
Nutrition
Hospice and palliative care
Lameness evaluation
Uncomplicated vomiting/diarrhea
Uncomplicated coughing/possible kennel cough
What clients need
All of the DVMs at Ann Arbor Animal Hospital are licensed to practice veterinary medicine in the state of Michigan, and the client/patient must be located in Michigan as well.
Clients will need the free Zoom app on either their smartphone or a computer with video capability. Visit Zoom's Download Center page to find links for the version of your choice.
Once you have the program installed, call Ann Arbor Animal Hospital at 734-662-4474 to schedule your appointment. You'll need to provide us with a phone number and email address.
When the time of the appointment comes, you'll need a quiet, well-lit area of your home and—of course—your pet!
How it works
We'll send you a link so you can connect with the doctor via Zoom. Shortly before the consultation, a member of our staff will call you so you can provide payment details.
Then you'll enter the Zoom meeting and the consultation will begin. With your assistance, the doctor will perform the video exam, answer any questions, then create a treatment plan and prescribe any necessary medications.
When the consultation is over, the doctor will document it in your pet's medical record as they would any in-person examination in our exam rooms.
We really appreciate how patient and understanding people have been as we've all tried to adapt to the new situation presented by COVID-19. There may be some growing pains as we expand into veterinary telemedicine, but we're confident that working together, it'll a great success!
The need to obtain consent for treatment in Michigan
*During this unprecedented time, the FDA is currently not enforcing the occurrence of the animal exam and premise visit.*
Michigan has to follow federal law. This states that a valid veterinarian-client-patient relationship is one in which:
A veterinarian has assumed the responsibility for making medical judgments regarding the health of (an) animal(s) and the need for medical treatment, and the client (the owner of the animal or animals or other caretaker) has agreed to follow the instructions of the veterinarian;
There is sufficient knowledge of the animal(s) by the veterinarian to initiate at least a general or preliminary diagnosis of the medical condition of the animal(s); and
The practicing veterinarian is readily available for follow up in case of adverse reactions or failure of the regimen of therapy. Such a relationship can exist only when the veterinarian has recently seen and is personally acquainted with the keeping and care of the animal(s) by virtue of examination of the animal(s), and/or by medically appropriate and timely visits to the premises where the animal(s) are kept.