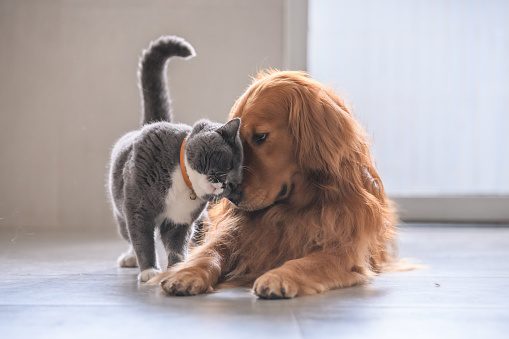 Our walk-in model is taking a hike. Surprised? Check out our previous post on the big announcement.
On October 4th, we left our walk-in model behind and switched to prescheduled appointments. Here is what to expect.
For Emergencies & Urgent Care
If it's an emergency, please CALL us at 734-662-4474. This is the quickest way to get help.
Urgent Care is for something that is pressing but not a life/death emergency. (If you're not sure if it's an emergency please CALL!)
To request a same-day appointment for urgent (non-emergency) care, head over to the Urgent Care check-in page. The exam fee for all same-day appointments is $99.
For Primary Care
Primary Care, also known as "routine care", is for things like vaccines and annual check-ups. If you want to book an appointment for a future date, please either call us or go to the Ann Arbor Animal Hospital Appointment Request page and fill out the form.
Same-day appointments will generally not be available for non-urgent cases. However, there may be times when we have cancellations or have more available same-day appointment slots than we have sick patients who need to come in that day. When this happens, we may be able to schedule some non-urgent cases into same-day appointments. To request such an appointment, please visit the Ann Arbor Animal Hospital Appointment Request page.
Noon is the best time to try to get in for a non-urgent same-day appointment, as we will be booking any remaining same-day appointments at noon each day.
Please note:
All same-day appointments will have a higher exam fee (as compared with appointments that are scheduled in advance) AND will require a deposit equal to that exam fee at the time of booking.
Submitting your information through our Urgent Care & Appointment Request pages should be viewed only as a request to be seen; it does not guarantee an appointment.
We ask that clients please try to arrive at least 10 minutes early for any appointment, and if you are a new client, please be sure to bring any medical records and complete your new client paperwork (see here: New Client Form).
We look forward to continuing to provide the very best service to you and your furry family members!