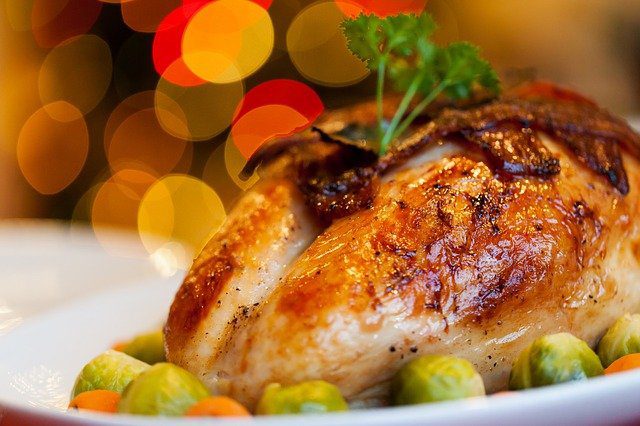 We usually post a reminder to our walk-in clients that our Primary Care will be closed on certain holidays such as Thanksgiving. Since switching away from walk-ins to all appointments, though, that's not really necessary.
Instead, we're taking this opportunity to remind clients that our ER will be open for any veterinary emergencies on Thanksgiving! If you're in need of us, call us at 734-662-4474.
Regular Primary Care hours will resume at 8am on Friday, November 26th.
Happy Thanksgiving!